Roy Dano talks about SportsBlog and The Future Of Sports Media
---
Roy Dano is the founder and CEO of SportsBlog.com, the world's fastest growing online sports network. SportsBlog.com is a premier blogging platform that is home is to more than 20,000 blogs written by superstars, superfans and everything in between.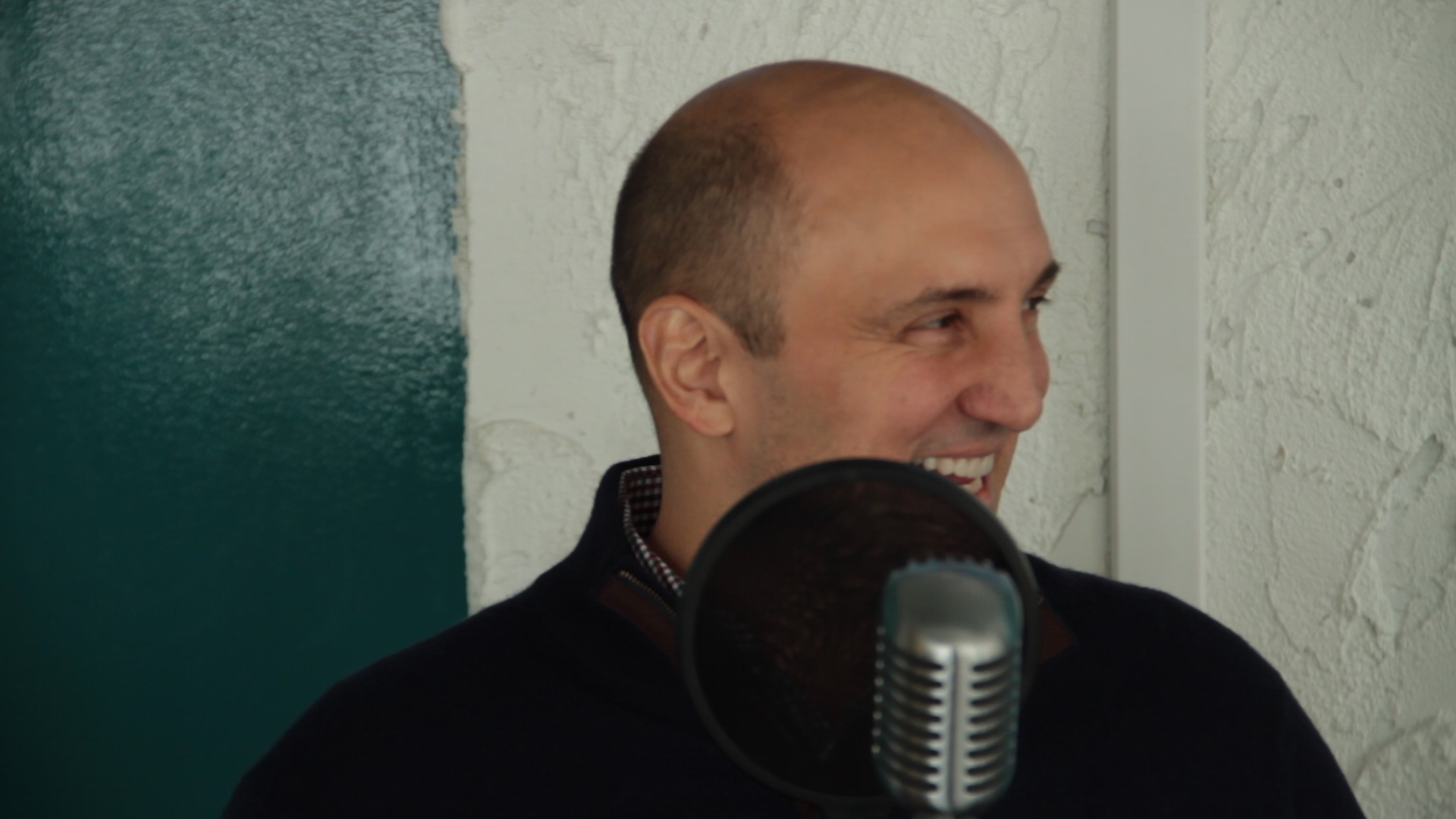 FastCompany writes: SportsBlog is the brainchild of Roy Dano, a former New York investment banker who lives in Nashville. He launched it in 2011 as a place where most of the content would be written by fans, similar to the initial business model of enormous sites like Bleacher Report and SB Nation. Both those sites had been accused of profiting off of fans' free labor, though, so Dano also instituted a revenue-sharing model for his most active writers.
"The fun part about it is that I have the opportunity to problem solve every day."
In this episode, Mike McClintock and Brad Fox, get into the present and future of professional athletes in the media, how they use blogging and mobile platforms to get their message out and enhance how they interact with the media. And sometimes, each other.
"I always ask people: Please don't bring your computer with you. "
Roy gives us a demo of the platfrom right on his iPhone and shows how easy it is for professional athletes and super fan bloggers to create and monetize awesome sports content.
Join us and Roy, watch/listen to this episode of Stream Detroit.
To learn more about Roy Dano and his work, visit their website at SportsBlog.com.
Show Notes
Quotes
References