Jamie Begin schools Brad and Mike up on The Cloud and Amazon Web Services.
---
Jamie Begin is the President and Founder of RightBrain Networks, one of only 6 Amazon Web Services - Managed Service Providers.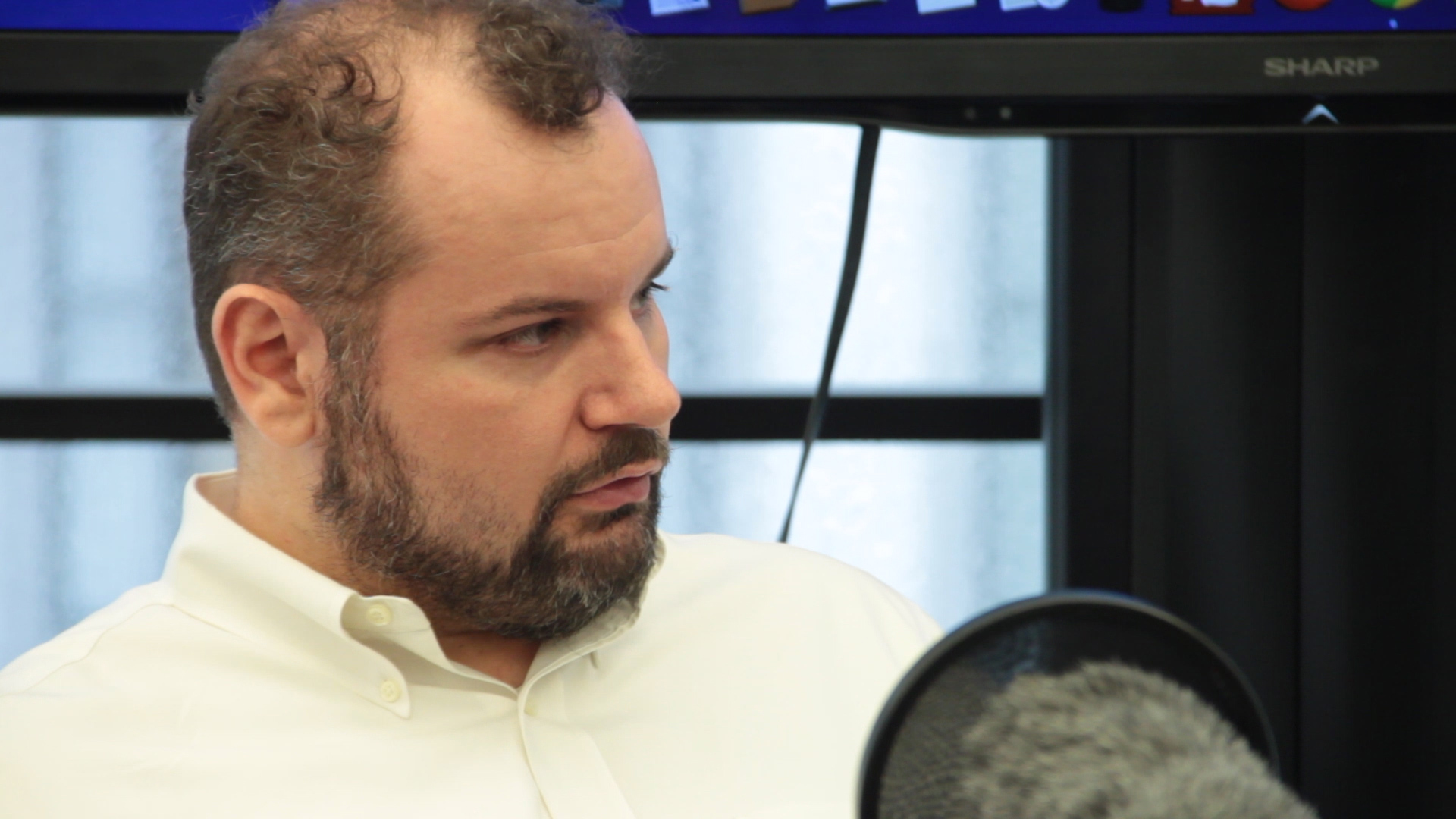 Don't worry, all of that is explained in this episode where Jamie drops the knowledge on cloud based scalable software on AWS.
Brad says, "Haptic HighFives"
In this episode, we got way down the geek rabbit hole and need Brad to bring us back up to the surface a few times.
I built the company I wanted to work for.
Join us and Jamie, watch/listen to this episode of Stream Detroit.
To learn more about Jamie Begin and his work, visit RightBrain.
Show Notes
Quotes
References