Phil Rzpeka talks with Mike and Brad about crock pots that should order pizza and advertising.
---
Phil Rzepka is Head of US Digital Media, Performance, Buying, Innovation. Responsible for Global Partnerships and Joint Business Planning for Carat. Phil is the SVP, Head of Digital.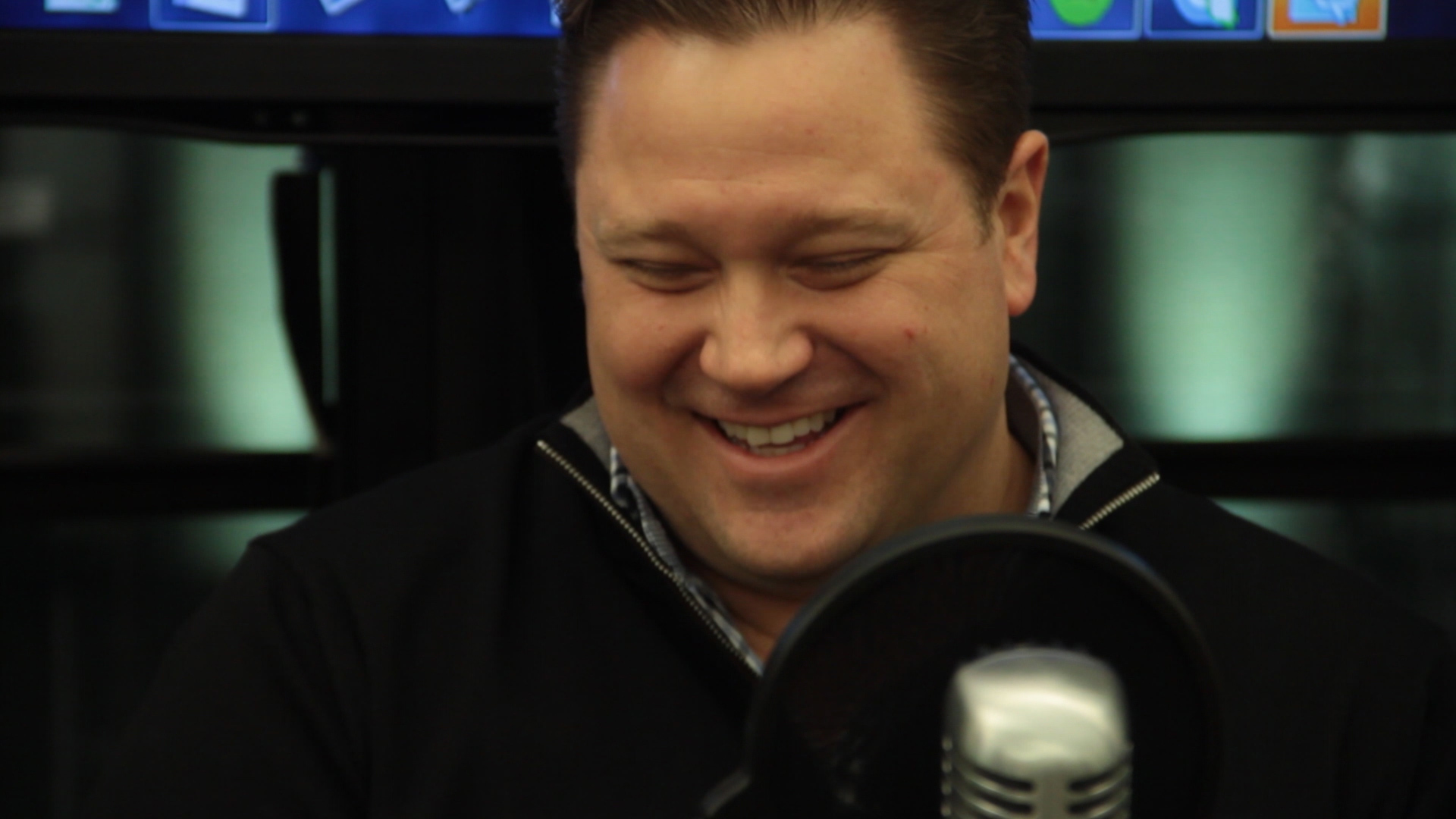 From the Consumer Electronics Show recap that Phil gives us to talking about the future of the future...which is in the future, Phil covers all the bases. We get into The Internet of Things and come up with some surpisingly good ideas and unsurprisingly, a couple of duds. We'll leave that up to you, dear listeners.
#HapticHighFives (really I only put this here because Brad called it genius. Just sayin.
In this episode, Mike and Brad , talk to Phil about how the fashion industry and consumer electronics have collided as well as self-driving cars, potholes and 3d printed pizza.
We won't need blinkers on (self driving cars)
Join us and Phil, watch/listen to this episode of Stream Detroit.
To learn more about Phil Rzepka and his work, visit Carat.
Show Notes
Quotes
References