Kevin Smith talks about building products while delivering services too.
---
Kevin Smith is a 20-year marketing and branding veteran with diverse experience. His specialty has been leveraging his comprehensive industry knowledge, combined with creative thinking, to lead special strategic project teams to develop innovative business and brand solutions.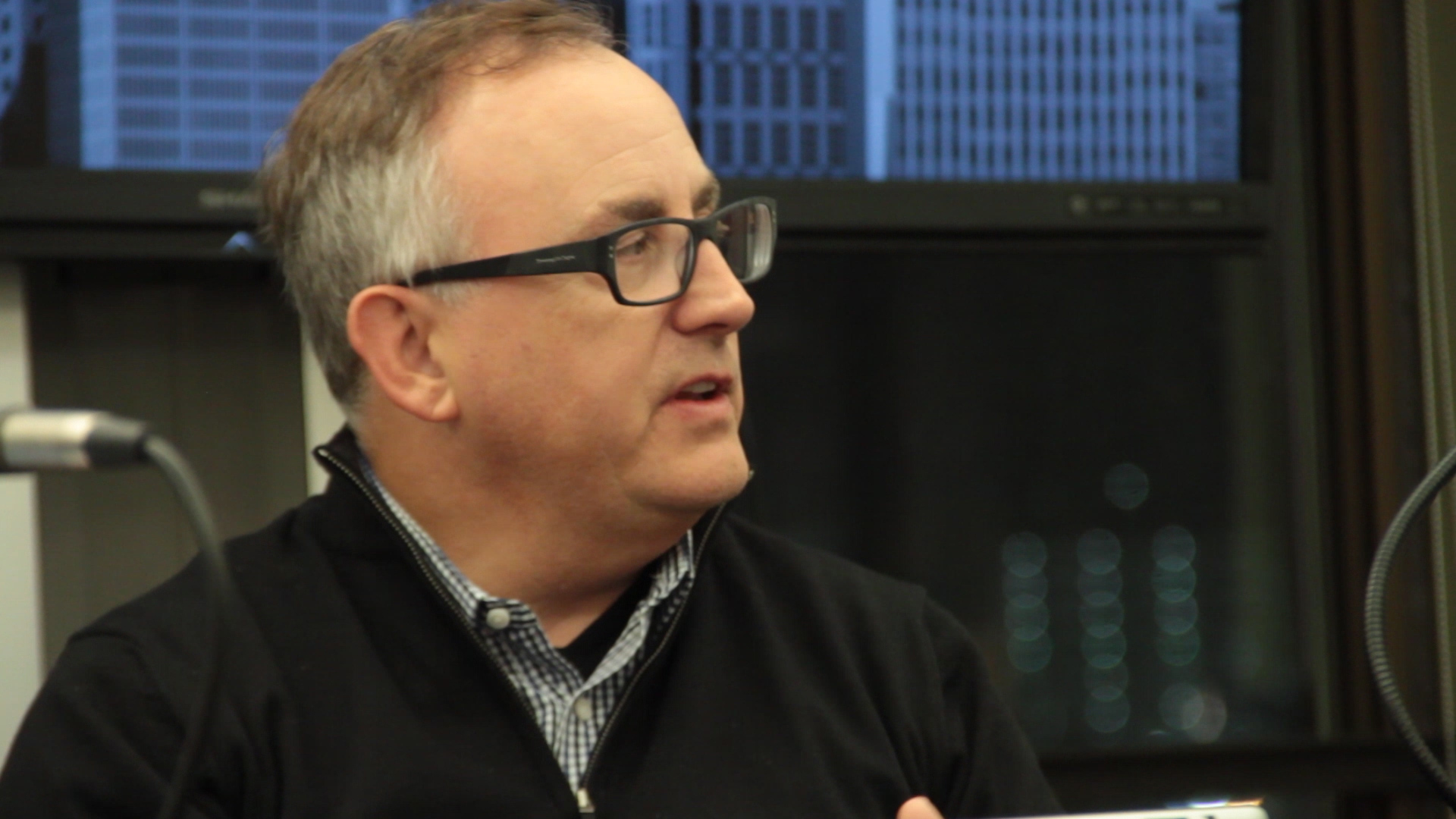 Kevin is the consummate hybrid; equal parts creative thinker, strategist and protagonist. Kevin founded brandmachine in 2008, and later invented Virtual Voice and built the team to launch it. He has held senior automotive marketing leadership positions at major OEM ad agencies. As Senior VP Strategic Planning Director at J Walter Thompson, Kevin helmed many high-level strategic business and brand projects for Ford brands. At Campbell-Ewald, Kevin was Senior VP Account Planning Director and led a task force for the Chevrolet brand that clarified the brand promise and crafted the platform and primary brand themeline,"Built to Last. Built to Love."
We're open for business!
In this episode, Mike and Brad , talk to Kevin about building products and delivering services. We get to take a look at a really cool augmented reality app. Discover how Kevin broke into the co-branded co-design space. It's a very cool market that we barely knew anything about until we talked with Kevin.
The big 'a-ha!' behind this is that we're engaging consumers on the front end with the interface (of the app) but on the back end we're also getting a lot of rich research insights.
Join us and Kevin, watch/listen to this episode of Stream Detroit.
To learn more about Kevin Smith and his work, visit 360BrandMachine.
Show Notes
Quotes
References