Liz Boone talks about Detroit, Advertising and Midtown.
---
Liz Boone is EVP, Chief Marketing Officer at Doner. She is responsible for guiding the agency's new and existing growth agenda as well as defining and articulating the agency's positioning and capabilities especially in the area of digital, social and content marketing. As a Detroit Entreprenuer Liz is co-owner of Nora Modern as well.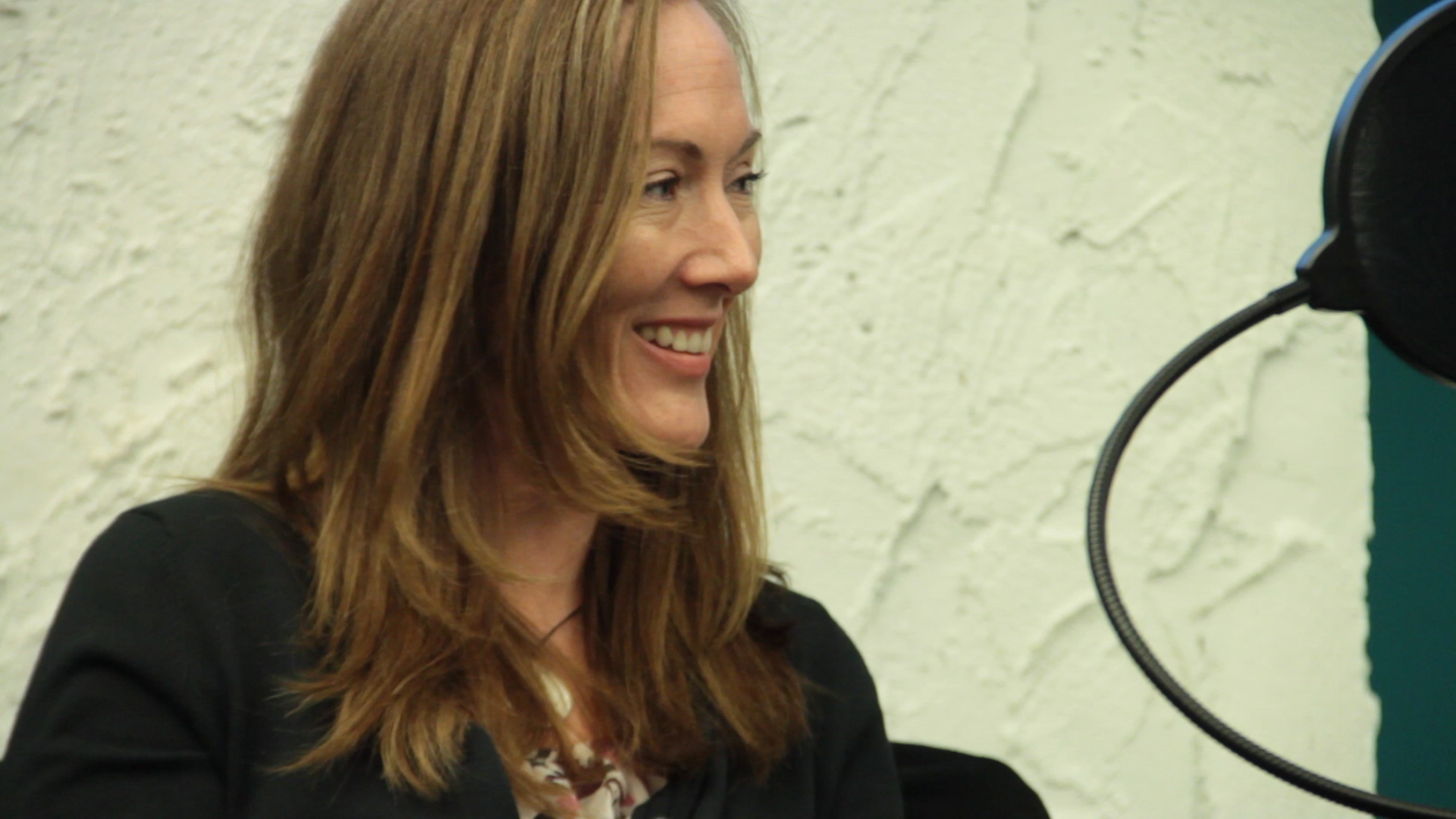 Liz is all about business as an agency exec, but also walks the walk as an entreprenuer in Detroit. This is real talk from someone working in the trenches too.
"There was a recent San Francisco Examiner article that asked, is Detroit the new San Francisco?"
In this episode, Mike and special guest-host Brad Fox, talk to Liz about Midtown Detroit, the new restaurant scene in Midtown, Corktown and Downtown, along with how startups should interact with agencies, the agency world and how Detroit did all this hip stuff before anyone else even knew what hip was.
"Good ideas will always get attention."
Catch up on all the new stuff going on in Detroit with Liz Boone who seems to really have a pulse on what is happening.
Join us and Liz, watch/listen to this episode of Stream Detroit.
To learn more about Liz Boone and her work, visit their website at Doner.
Show Notes
Quotes
References